NixOS Weekly
Delivered to your inbox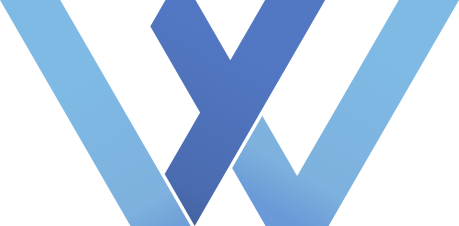 Easy to unsubscribe and no spam, promise.
#03 - Better Late Than Never
Better late than never (me), but never late is better (my wife).
Another two weeks have passed and it is time for our summary.
A new section Questions was added to the newsletter. The intention for this new section is that it is going to expose some of the questions that happen in the past. We hope that none of the questions will be left unanswered.
Sometimes we forget just how awesome Nix / NixOS is and we take its capabilities for granted. It is important that we remind ourself from time to time why are we using it, via reddit - In Love:
Just thought I'd share a compliment, switched from Arch, this thing is beautiful. Installing low level packages, configuration files, it all works so well.

Only issues are documentation (which I can see is being worked on and solved, albeit with limited manpower), and that some packages don't seem to work well with the package manager, but that's fixable over time.

But it's great for what it is, easy to get running, but still fully customization.