NixOS Weekly
Delivered to your inbox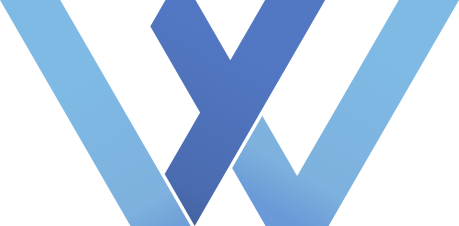 Easy to unsubscribe and no spam, promise.
#05 - Tonight We Ride
Tonight We Ride - Said The King To The River from La Dispute
The 17.03 "Gorilla" release has been tagged! There are too many good things in this release to pick favourites. I refer you to the release notes instead.
Some fun stats:
~ 900 new packages since 16.09
~ 80 new contributors (very inexact science this)
~ 60 new services