NixOS Weekly
Delivered to your inbox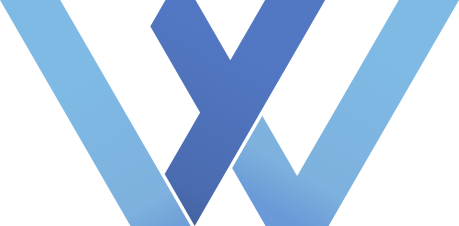 Easy to unsubscribe and no spam, promise.
#02 - Life before death, strength before weakness, ...
... journey before pancakes. (Brandon Sanderson, Oathbringer)
Welcome to another edition of NixOS "Weekly" News -- we're still working on that weekly bit and I've half a mind to amend the quote to add "monthly before weekly".
Let me start by addressing everyone who helped put this edition together: By creating the content and helping collect items, you make the newsletter possible. Thank you.
Contributions for future editions are more than welcome. One way to help is by editing a release; we've added an Editor's Guide to help you.
There are some exciting things happening in the community, and I hope you'll agree.